Whether you are a super affiliate or just beginning your marketing career, there is no better opportunity than partnering with Dattobs Webstore. We are one of the most trusted online marketplaces to start earning a good income for living without stress. However, kindly take note that at the moment, our affiliate system is only applicable to the footwears category.
How Dattobs Affiliate Works?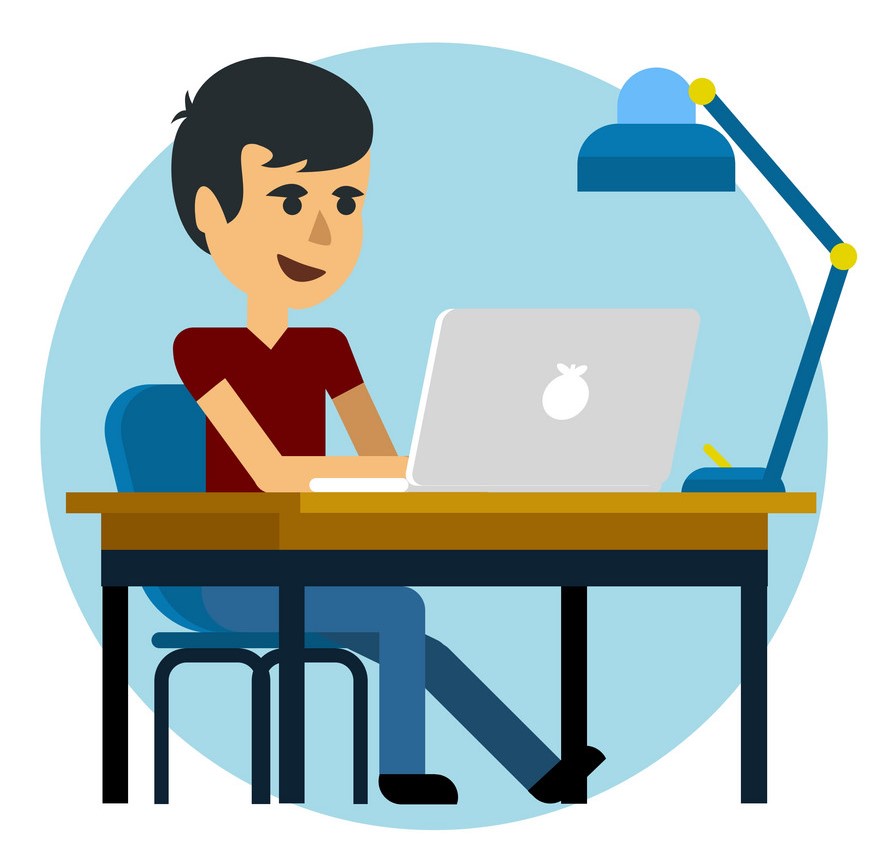 1. Register
Join our affiliate program by clicking the Sign-Up button below to apply.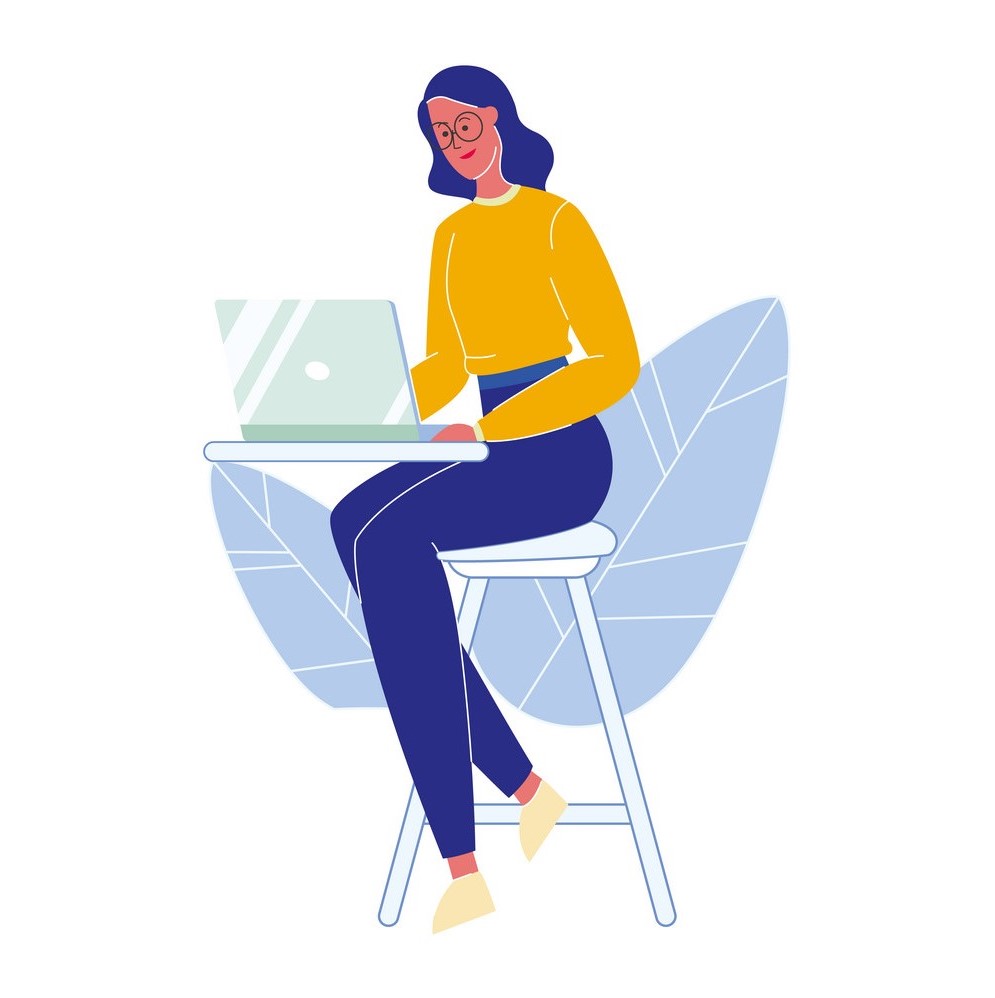 2. Copy your affiliate Links
Log in to your Dashboard via the Affiliate login located at the Top Menu with your Email address and Password. After which, click on the product you want to promote and copy your affiliate link. Each product has its own unique affiliate link which you can promote.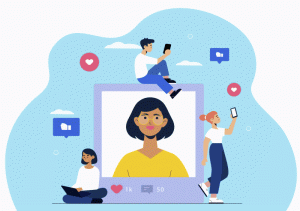 3. Share, share, share
Share your affiliate link with your family, friends, and social media networks like WhatsApp, Facebook, Twitter, Linkedln, etc.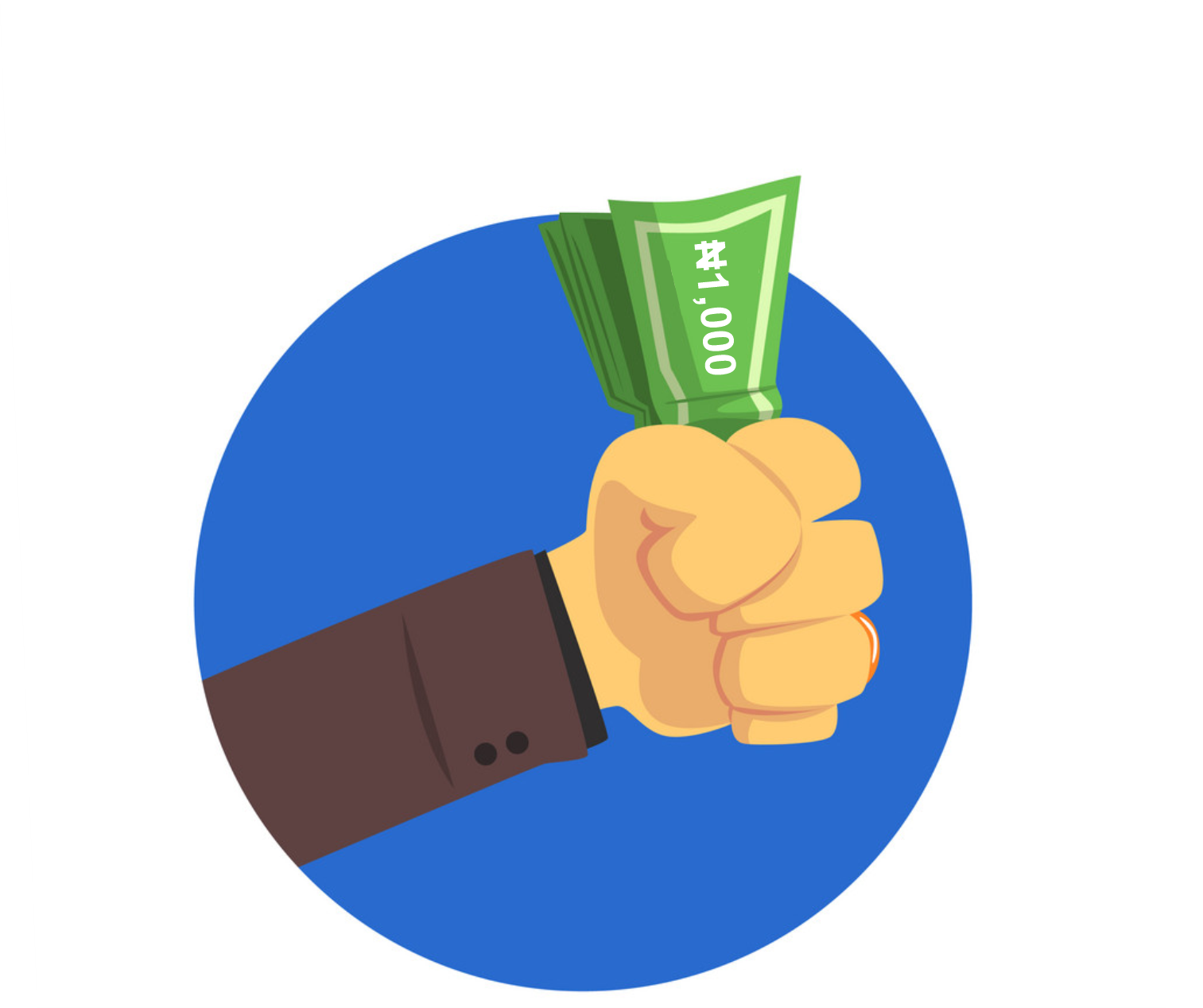 4. Get Paid 1000 naira for every of your referral
After sharing your product links on various platforms online, it is very certain you will have 1 or 2 people that will click on your links. By the time these people buy any of the products on Dattobs Webstore, you will be credited 1000 naira instantly. Even if the person comes back 20 days after the first time of visiting the Dattobs Webstore and makes the purchase, the sale commission will still be attributed to you. Our cookie is alive for up to 30 days to monitor and track information So, you can see this is the best opportunity to make a lot of money. Imagine you refer 10 people who successfully make a purchase per day. That means you will comfortably earn 100k just in a week without leaving the comfort of your abode or buying any product.  This is very simple and stress-free work for you. Just posting your affiliate links on Facebook groups, WhatsApp groups, and every online community you belong to and watch as your bank account gets credited every week is the smartest and wisest deal you can be involved in at such a time of economic instability.
5. Cash out your earning every week
At the end of every week, if your earning is above 2000 naira, you will be credited automatically into the stipulated bank account you gave while registering.
Sure, this is the opportunity you have been waiting for.